Consistent Profits

The Mango Seed Program is designed to turn you from a "Regular Joe" into a consistently profitable trader.
I've traversed the pains and trials of this journey. I'm putting this program together to ensure that you avoid the unnecessary tears, losses and frustration.
You often hear people say "there's nothing better than learning from your mistakes". Well, there's not entirely true. There's one better: "there's nothing better than learning from other people's mistakes". This course is designed with that in mind. You will learn from all of my experiences as well as the experiences I've gathered from other professional traders
But I want to be clear on this: Yes, you will save time, tears and money - but there will be no short cuts other than that. This will be an intense course with a lot of content. You will learn to trade like a professional does. You will learn to conquer the strategies of leverage trading, instead of letting it conquer you. We are going to take this one step at a time.
So if you are ready to invest in yourself, I invite you to join us in the Mango Seed Program.
Your Instructor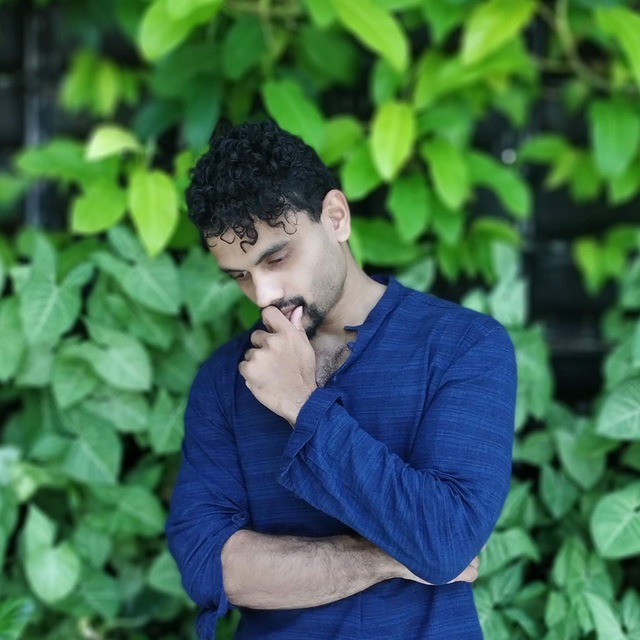 Shawn has a voracious hunger for financial markets, monetary history and technical analysis. This hunger combined with his strong fundamental backbone gives him a unique and powerful edge on the markets. Shawn is an autodidact and has always loved to teach.

Market Analyst & Fundamental Researcher
PhD Candidate (Blockchain Tech)
MSc in Computer Science (Ontology Engineering)
Former Product Manager, Software Developer

My Journey
"Why risk everything you worked so hard for?", they asked.

That "big" six-figure-job seemed so perfect on paper. Yes, I had the fancy car. Yes, I had the fancy condo. What I didn't seem to have anymore though...was my freedom. Was the money worth it if I couldn't spend time with my beautiful fiance'? Was it worth if I had only 3 weeks of vacation time to visit my single-mom across the world?? So I gave it all up. And went in search for a profession where I could have both - my freedom AND the money. It wasn't long before I realized that the markets were the answer.
I applied my decade worth of technical and research experience to study everything there was to know about financial markets and monetary history. I hunted down and interviewed the best traders I could find. What was the most efficient way to make money? What was the best way to keep it? I found answers. I practiced. I won. I lost. I won more. I lost more. I won. I kept. There was sweat, there were tears. But the journey was worth it. Money AND Freedom.
I'm here now to guide you to that same freedom . A journey away from the monotony and insecurity that your disgruntled neighbor has to endure every single day. A journey where you can spend the time (and money) on your loved ones and on the things you love doing.
"Your greatness is limited only by the investments you make in yourself"
- Grant Cordone
If you don't invest in yourself, you will never be successful as a trader. It's as simple as that. Humans tend to take for granted that which comes easy. Everyone wants financial freedom and luxury. But are they ready to invest in themselves first? It won't matter how good this course content is if you're not ready to invest in yourself.

What You Get
This program will constantly evolve. New content and modules will consistently be added to the program. As an early-bird-buyer, you get to shape the course as we progress through the content But the overarching goal of this course will never change: To give you the tools and skills required to make profits and keep your profits...
Modules will be constantly added, but the focus of this program will be the following themes:

- Market Theory & The Nature Of Markets (concepts often ignored)

- Risk Management & Responsible Leverage Utility (make or break trading rules)
- Trading Strategies & Market Conditions (various trading strategies & timing: Ichimoku ,S&R Trading, Trend Trading, Fibonacci, Market Structure)
- Market Dynamics & Market Cycles
- Consistent Profits & Professional Trading Psychology
Furthermore, all Mango Seed members will receive access to the private Mango Seed Program Discussion Group. The goal of the group is to curate the dedicated & passionate individuals who have not only invested their time and resources toward a journey of constant growth and improvement. This will be a no-nonsense, serious trading group. Secret strategies, mistakes, tears and victories will be shared exclusively in this group.

Program is currently under EARLY ACCESS. As such, the price of the program is heavily discounted. Feedback will be taken from the Early-Access buyers, and accordingly modules will be added every week. Therefore, as an early-buyer you will have an influence on the curriculum. Current modules that are already released are the following:

Course Curriculum
Module 1 - Welcome to Mango Seed
Available in days
days after you enroll
Module 3 - Thinking Like A Trader
Available in days
days after you enroll
What Students Are Saying...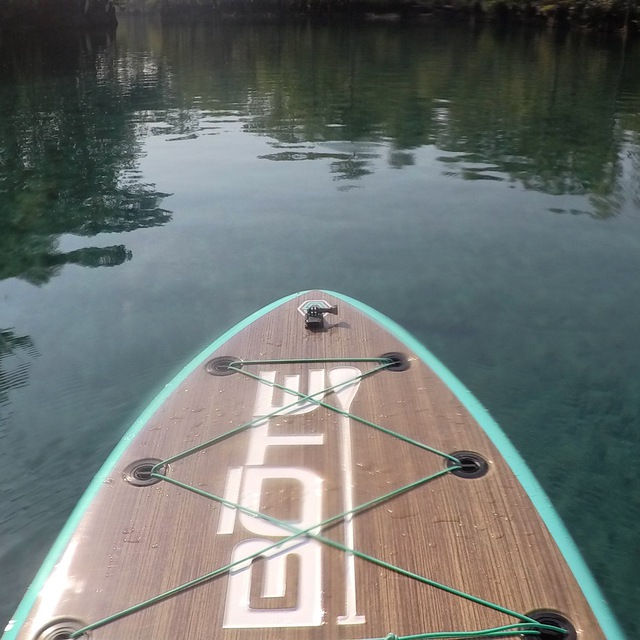 "I have made between 200-500 each day this week because of your teachings.I know it takes the courage to do it, but I am trying this out on my small account

– Tea Bab, from the Mango Seed Program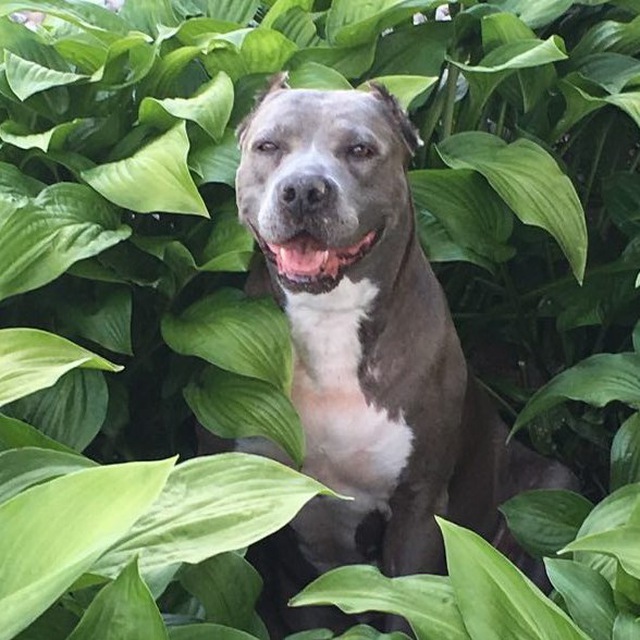 "You've taught me a lot Shawn Dexter. From the Ichimoku to the importance of macro analysis on the larger time frames, to "trading the stress free way," I've grown incredibly since watching your videos. You're a breath of fresh air in this sometimes toxic crypto space. I look forward to gaining more experience with the Mango indicator and improving upon my trading strategy. Here's to the future of crypto riding shotgun with the #MangoFam
– Magnus China, from the Mango Seed Program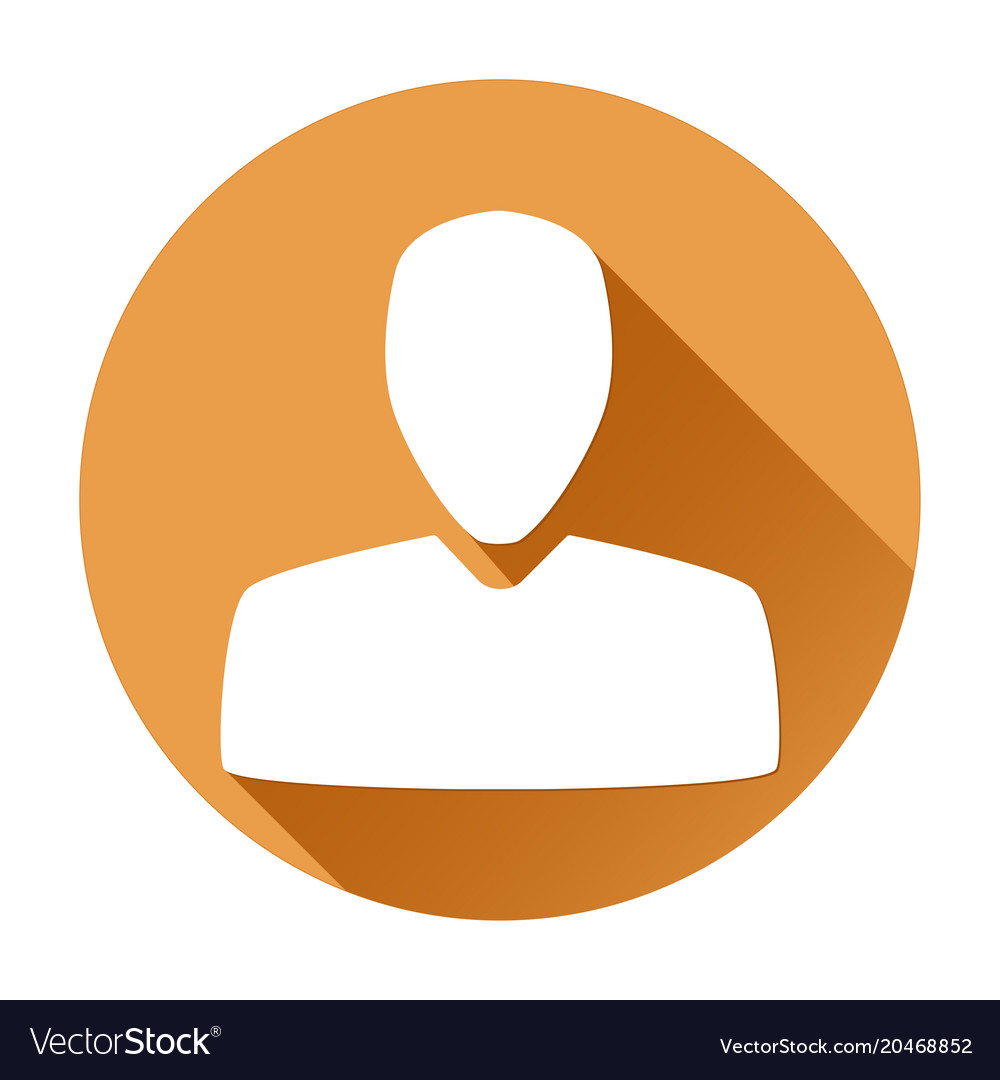 "Amazing program! Mango Seed walks you through trading from first principals - explaining trading philosophy all the way to integrated technical analysis. Shawn explains the psychology underlying each concept, so you aren't just route learning TA but gaining a holistic understanding of the market. I especially like the live chart examples, quizzes, and exercises to help you consolidate what you learnt each module."


- Mel L, from the Mango Seed Program
Frequently Asked Questions
When does the course start and finish?
The course starts now and never ends! It is a completely self-paced online course - you decide when you start and when you finish.
How long do I have access to the course?
How does lifetime access sound? After enrolling, you have unlimited access to this course for as long as you like - across any and all devices you own.
Isn't the course too expensive?
In fact, the course is temporarily priced low for early-bird-access. The price will likely increase dramatically as course content reaches completion. There are multiple reasons for this: 1. The content in this course will give you the tools, skill and knowledge to make far more the cost of this program. If you execute on the content and skiill in the program, this cost will seem extremely trivial. 2. The Mango Seed Program is priced to ensure only dedicated & passionate individuals will seek. This is an investment in yourself! As human beings, we tend to value things more when we invest in it. (Think about it - would you take this course seriously if you got it for free? Likely not) The price of the program will hence serve as a filtering process for those who are ready to invest the time & effort required for to successful.